The people of Gaza: An Ongoing Suffer
MSF teams on the ground in Gaza are assessing the impact of Israeli airstrikes on the health system and have donated pharmaceuticals for the operating theaters and emergency rooms of Gaza hospitals.
The closure of the border crossings since 2 August has compromised the entrance of essential medicines and medical supplies. In addition, the closure has led to a severe fuel shortage, which may impact clean water supplies, access to essential services, and the functioning of Gaza's healthcare infrastructure.
It is essential that the healthcare system has access to fuel and medicine in order for hospitals to function at this critical moment. MSF welcomes any tangible actions that will prioritize the protection of civilian lives, open the border to essential supplies, and in particular lead to a lasting ceasefire. We will continue to work with our partners in the Ministry of Health to provide care to injured people in Gaza, as needed.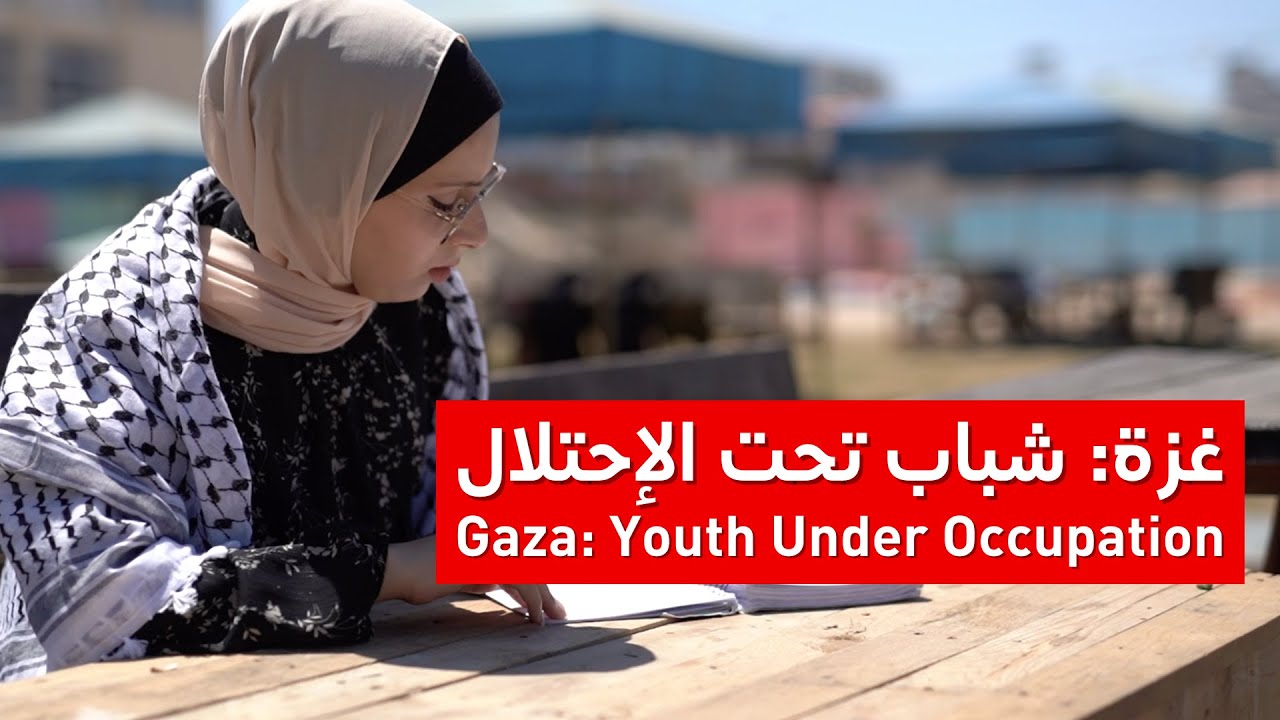 In this 4 mini-series, Abdullah, Aseel, Nermin, Shams and Yasmin describe their daily lives as teenagers under blockade and occupation.
Play